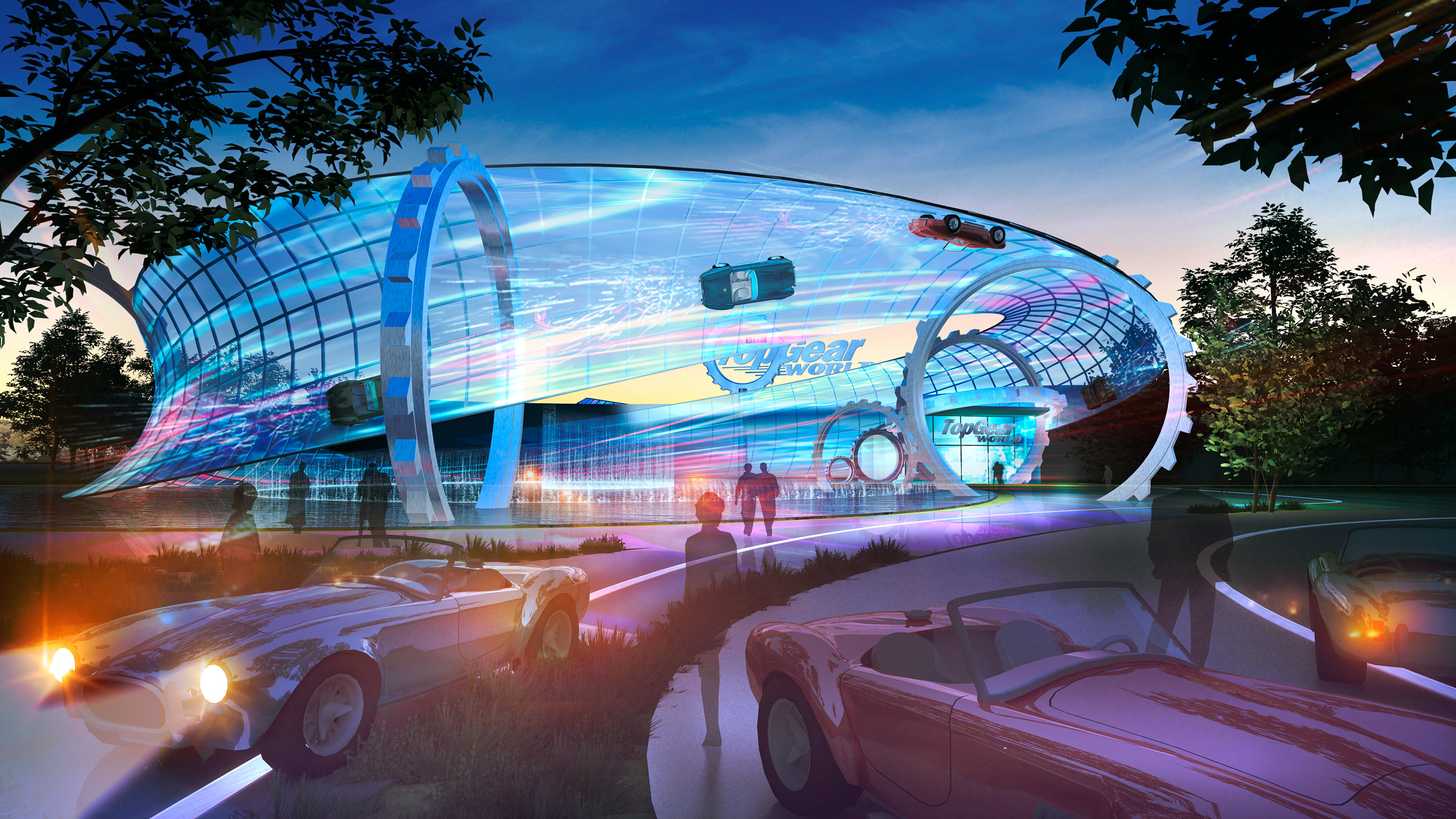 Who We Are
It's time the themed entertainment industry had a talented, experienced, ethical, and reasonably-priced creative agency to turn to for the next generation of out-of-home entertainment.
Zeitgeist Design & Production was founded in 2011 by president and chief creative officer Ryan Harmon. Previously, Harmon spent over two decades conceiving, writing, and creative directing themed entertainment projects around the world for major entertainment conglomerates, developers, and the many creative firms that have come and gone since 1987.
Zeitgeist (German for "spirit of the time") lives up to its name through experiences that are relevant to today's audiences. We combine state-of-the-art technologies with traditional theatrical techniques, and formulate them to make headlines and go viral. We look to local and pop culture, art, fashion, music, literature, architecture, history, trends, and human nature for inspiration, transforming brands, films, TV shows, legends, and mythologies into engaging experiences that even our clients never envisioned.
Located in the epicenter of the historic themed entertainment design community of Pasadena/Glendale/Burbank, California, where nearly every major successful theme park and attraction has been conceived and designed since 1952, Zeitgeist Design & Production believes in putting its clients' money into their projects. That's why we operate like a film production – a core team of industry pros expands as needed, casting the very best talent for each unique project. From the initial creative strategy and story to cost-effective turnkey production solutions, Zeitgeist serves as both symphony and conductor in the creation of timeless and timely guest experiences.
Zeitgeist principals' enduring multi-decade relationships with some of the industry's most accomplished master planners, architects, designers, illustrators, writers, technical directors, project managers, creative directors, and producers is at the heart of our success. 
Disney legend Joe Lanzisero joined the Zeitgeist leadership team in 2018, balancing Harmon's concept, writing, creative directing, and producing skills with his proven ideation, illustration, and art direction abilities. Together, Harmon and Lanzisero are a "dream team" without equal among today's experience design firms.