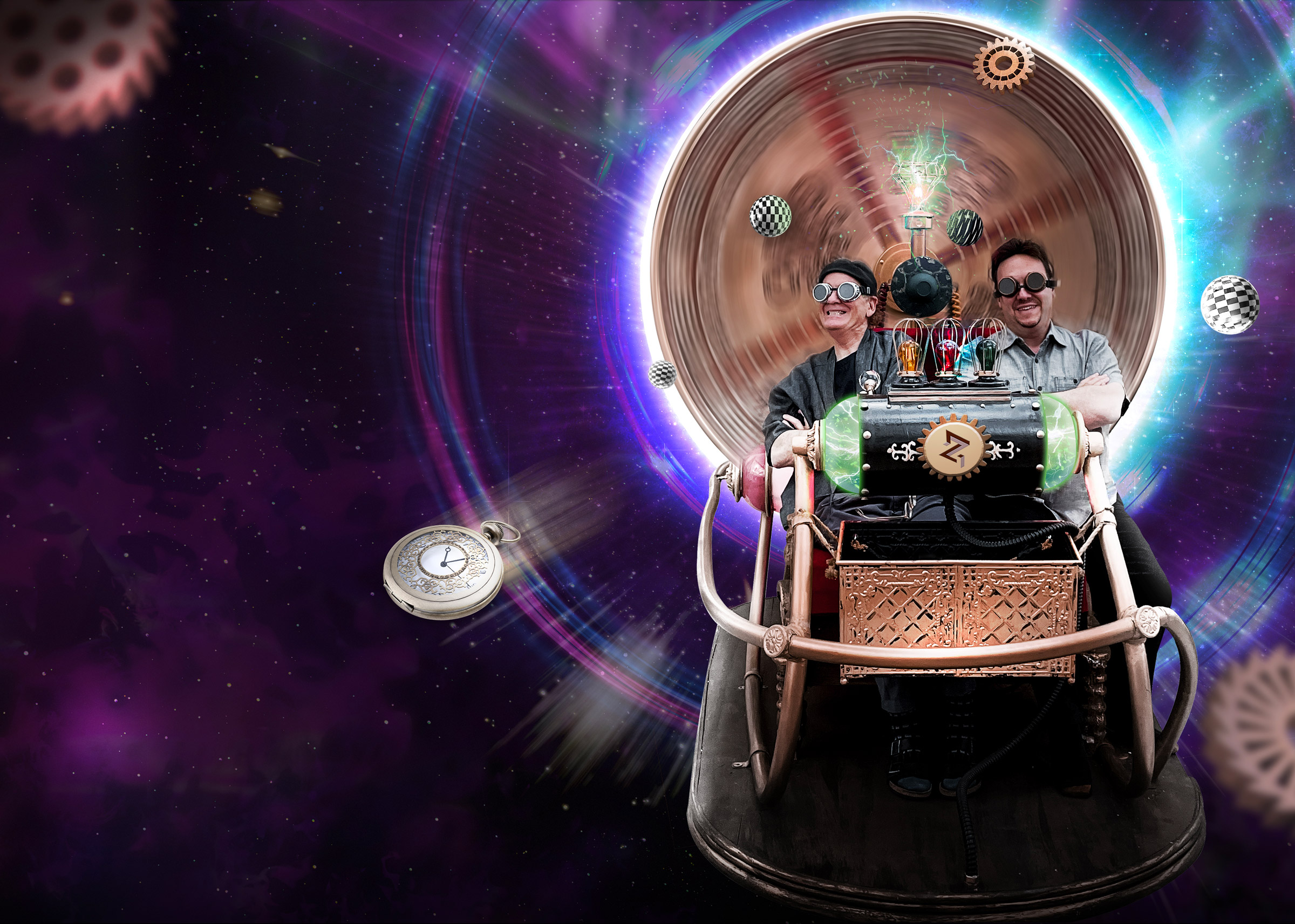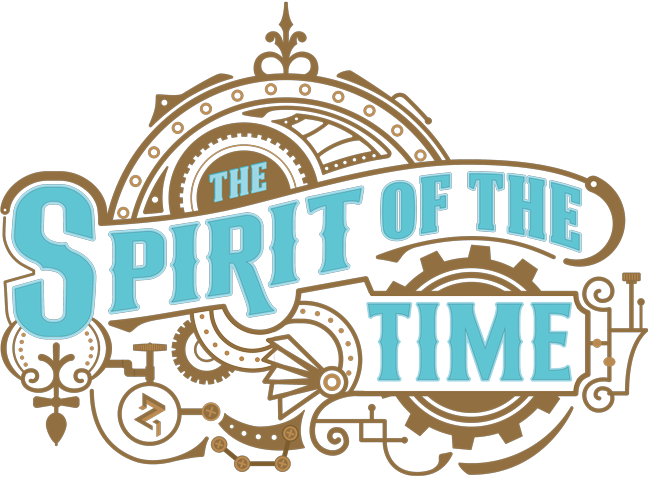 SPIRIT OF THE TIME ZOOMCAST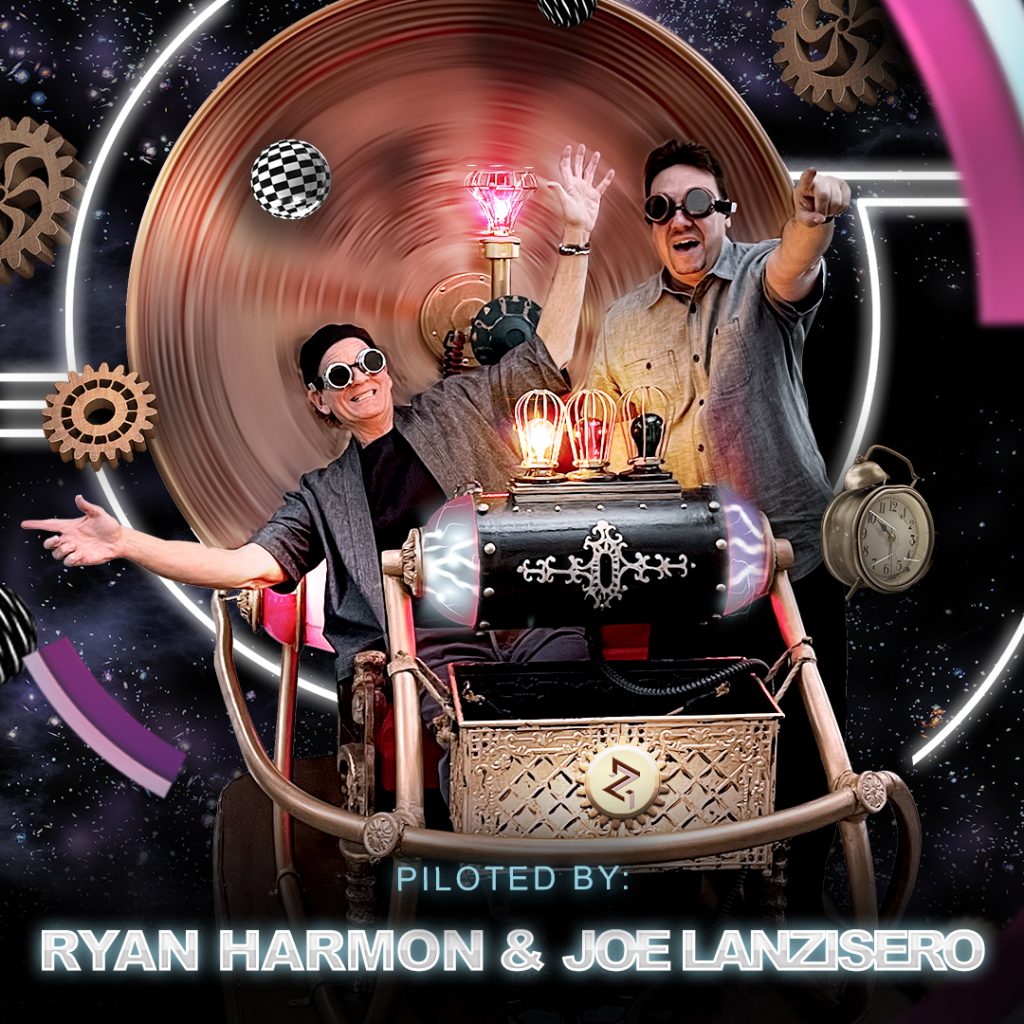 Set your time machines for the past . . . and the future!
Celebrating the history and next generation of themed entertainment, "The Spirit of the Time" Zoomcast shares the philosophies, insights and industry tradecraft of the top creatives and executives who made or are making their mark in timeless and timely out-of-home entertainment projects all over the world.
Piloting the monthly time machine trip are Ryan Harmon, President, and Joe Lanzisero, Executive Creative Director, Zeitgeist Design & Production, veterans of Walt Disney Imagineering, Universal Creative, Warner Bros. Recreation, Caruso Affiliated, The Hettema Group, and BRC Imagination Arts, among others. The two time travelers host the live series, which debuted on April 30, 2021 and continues monthly. Access to the hour-long episode is through Eventbrite at www.eventbrite.com; an RSVP is required to view. Join our mailing list to receive invitations!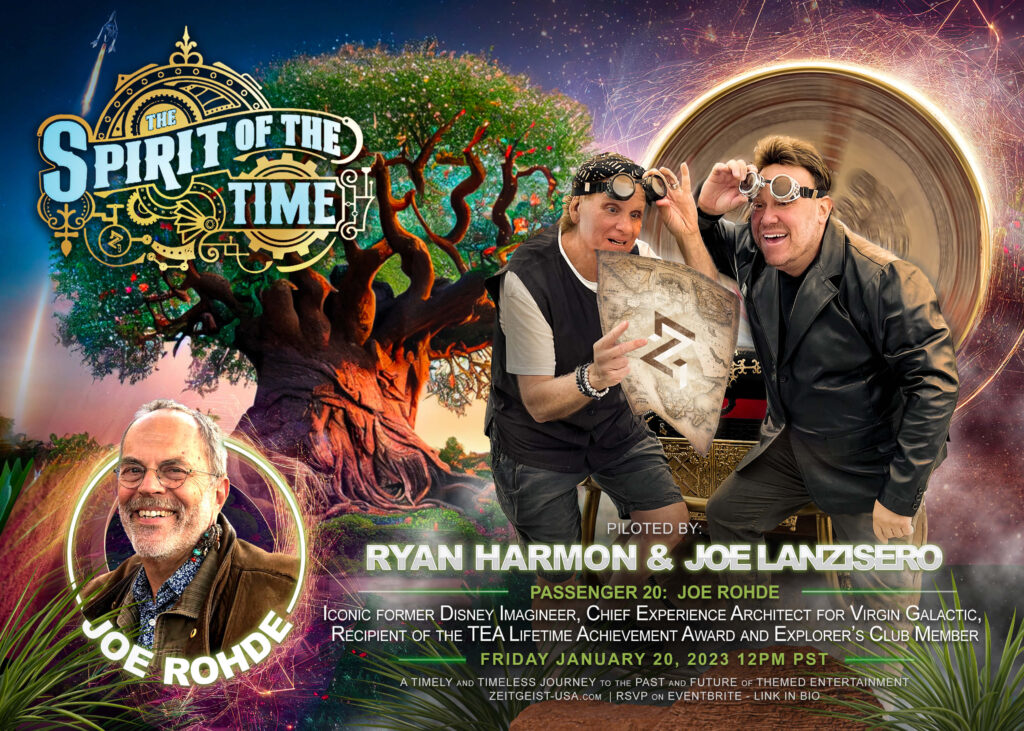 Next Episode:
PASSENGER 20: Iconic former Disney Imagineer, Chief Experience Architect for Virgin Galactic, Recipient of the TEA Lifetime Achievement Award, and Explorer's Club Member, Joe Rohde.
Disney's Animal Kingdom, Disney's Aulani Resort, Guardians of the Galaxy: Mission Breakout!, and The Adventurer's Club at Pleasure Island are just some of the signature themed entertainment experiences created by veteran former Disney Imagineer Joe Rohde. Join us as we transport Joe to one of the few places he hasn't traveled — back in time — to explore his early beginnings, how he became an Imagineer, the stories behind his greatest achievements, how he envisions the future of space tourism, and of course, how the whole earring thing started!
Friday January 20, 2023, 12 Noon to 1PM PDT